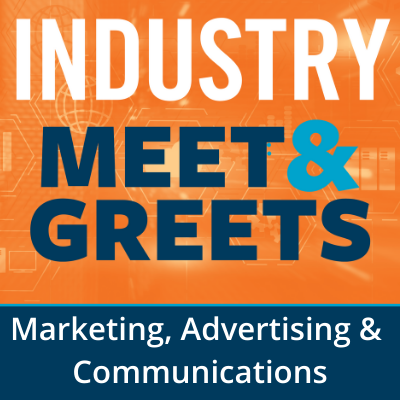 Tuesday, April 27, between 3:00-7:00 pm
We have invited alumni, parents and friends who work in marketing, advertising & communications focused organizations or positions to hold individual company sessions for students. These sessions are designed for students to learn about a specific industry, about an organization, connect with company representatives, as well as explore career paths and possible opportunities.
Please see the full schedule below and register for any (or all) that you would like to attend.