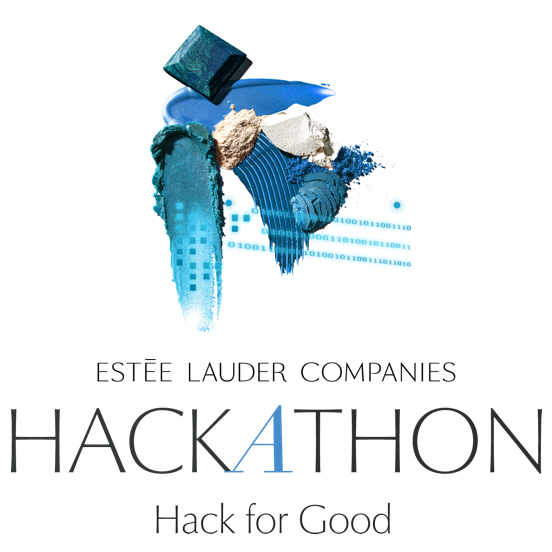 The second annual Estée Lauder Companies (ELC) Hackathon event will take place on Friday, October 11th through Saturday, October 12th at ELC's Technology Hub in Long Island City, New York. It will be a weekend full of coding, friendly competition and prizes. Students can register today and learn more by visiting ELCHackathon.com.
The theme of this year's ELC Hackathon is "Hack for Good." ELC and its brands pride themselves on being leaders in sustainability and social responsibility, and want students to be a part of the mission. Students can join October 11th and 12th to "Hack for Good," developing a technology solution that promotes and/or enhances the socially conscious practices of ELC and its 25+ Brands. To learn more about ELC's Citizenship and Sustainability efforts, visit ELCompanies.com.
The ELC Hackathon is a great opportunity to expand your network of contacts and industry professionals, get to know the ELC culture and its brands, test technical and problem-solving skills and win prizes!
You can click here to register for this fantastic event!