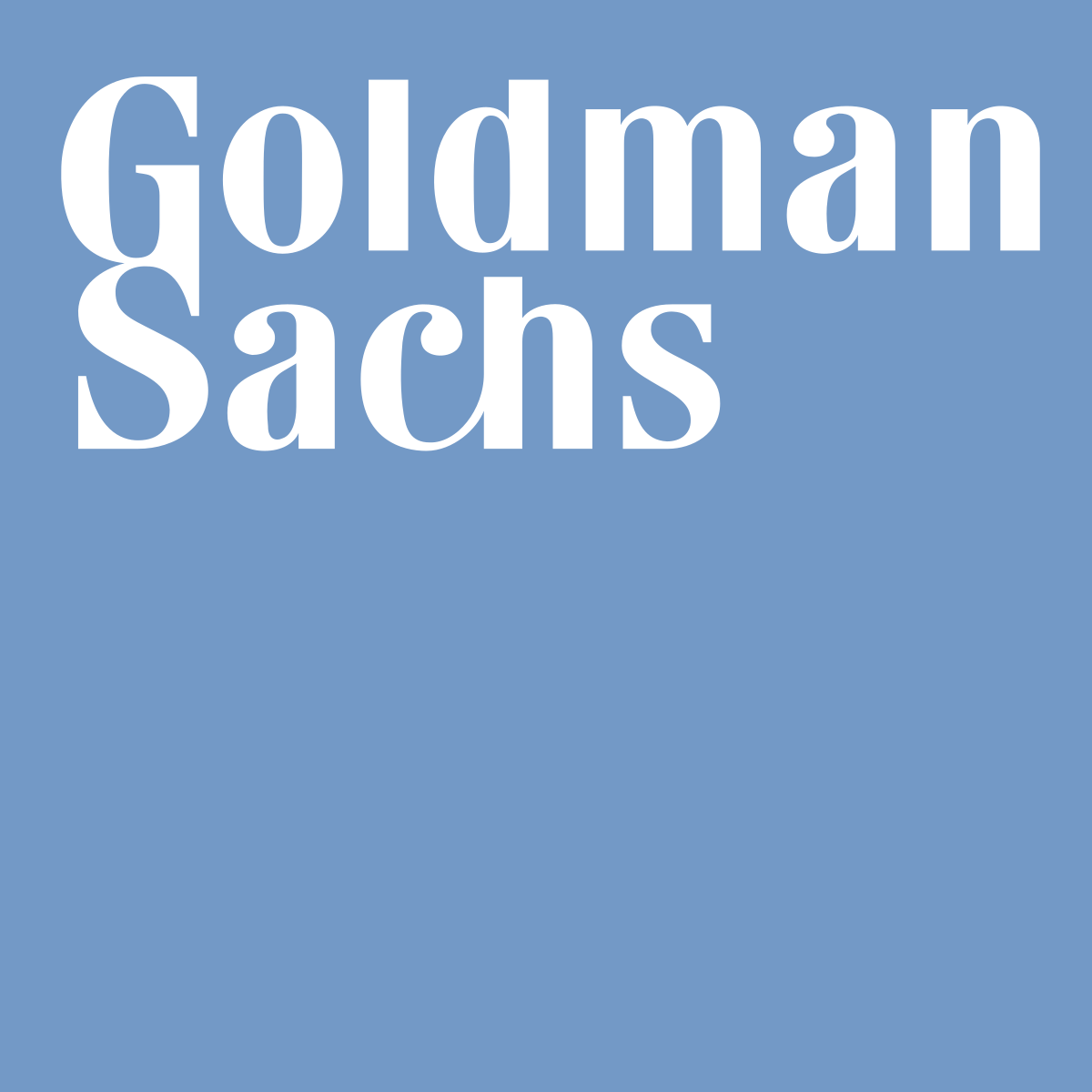 Join us for a two part mini-series introducing you to Goldman Sachs and a variety of traditional and non-traditional career opportunities for your consideration. Sarah Och '17 and Nick Palmer '17 will share their perceptions of the firm, discuss roles open to undergraduates and the recruitment process. All majors and levels of students are encourages to attend!
Sarah Och '17 – Human Capital Management
Thursday, August 29, 4:00-5:00, ELC Arches Lounge (3rd Fl)
Bucknell BA Psychology, Columbia University MS Cognitive Science and Data Analytics
Reserve your spot for this event on the Bridge under Employer Information Sessions
Sarah will discuss non-traditional career paths for students with engineering, psychology, math, computer science, humanities, and data science majors and how to leverage these backgrounds in financial services. She will talk about opportunities available at the firm and share her experiences. She plans to cover the recruitment process and suggests those who did not participate in internships (seniors currently seeking employment) attend this session.
Nick Palmer '17 – Securities
Friday, September 6, 11:00-12:00pm, ELC Walls Lounge (2nd Fl)
Bucknell BA Economics
Reserve your spot for this event on the Bridge under Employer Information Sessions
Nick's presentation will begin with a firmwide overview and then focus on each of the revenue divisions: Investment Banking, Securities, Global Investment Research, Merchant Banking, and Consumer & Investment Management. He will discuss the traditional recruiting process and internship programs.
All students are advised to attend this session as there are opportunities across the firm for students from all majors.