Work for the Career Development Center!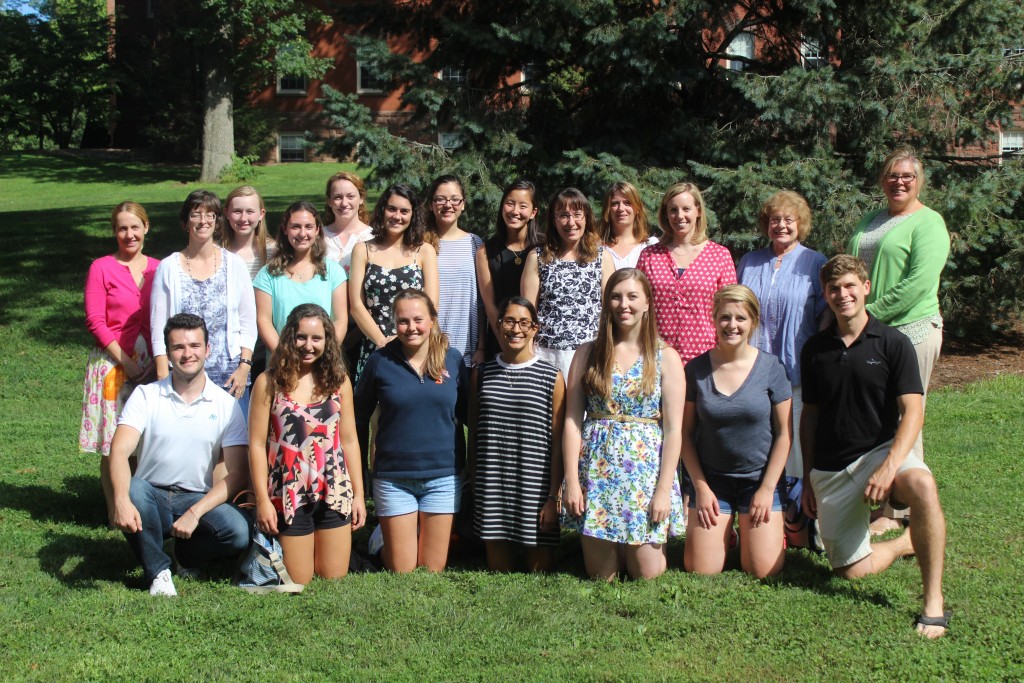 Work with a friendly and energetic staff and enjoy the benefits of enhancing your own career decision making while helping other students do the same. Apply on the Bridge by Friday, February 24!
The title of our student worker position is Career Development Center Intern, to reflect the experience you can gain and the professional skills you can practice, as well as the exposure to information and professionals within a variety of occupations.
Search Career Development Center on the Employer Search on the Bridge and apply with a resume and cover letter for any and all positions that interest you. Positions are for the full 2017-2018 academic year, but we are open at looking at resume and cover letters of students who cannot make this full year commitment. Weekly hours are 8-10 a week with most work revolving around assisting students with career needs and basic office tasks.
Stop in the CDC M-F 1:30-3:30 for further assistance or contact Sarah Bell (sarah.bell@bucknell.edu) for more information. Please note the CDC staff can assist you with preparing your resume and cover letter (and we encourage you to do so if you haven't before!).
Open Career Development Center Intern Titles and Supervisors
Alumni Career Services Intern; Julee Bertsch
Alumni Research Intern; Linsey Trego
Bridge & Employer Relations Intern; Megan Adams
Bucknell Public Interest Program (BPIP) Intern; Marilyn Shull
Externships Intern; Emily Dietrich
Field Trips and Career Events Intern; Carole Bourgeacq-Hardt and Alison Ordonez
Pre-Finance Intern; Kathe Kennedy
Pre-Health Intern; Alison Patterson
Pre-Law Intern; Dianne McDonald
Social Media & Marketing Intern; Megan Wolleben
What better way to build your resume than by helping students make their own?! Apply on the Bridge by February 24.
Looking for a summer job in Lewisburg? The CDC has a summer position open as well – check the Bridge for details.