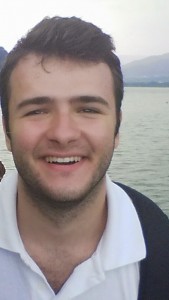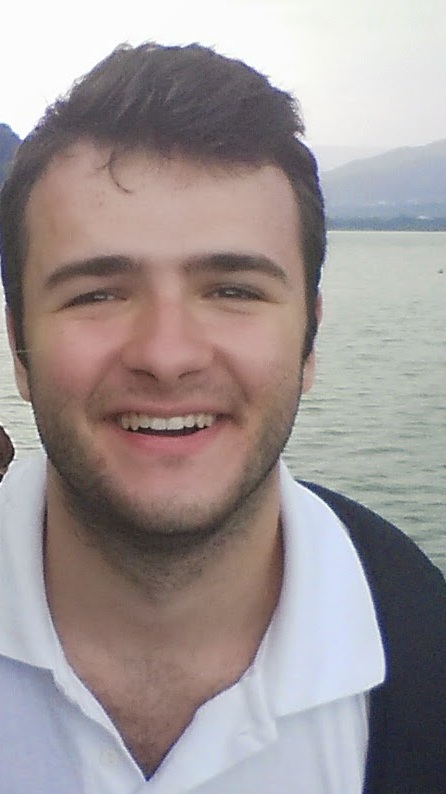 Happy Spring! As everyone's getting ready for Spring Break, take a quick moment and check out these awesome internship opportunities for this summer. The theme for this week's peer picks is healthcare featuring Merck and Publicis Healthcare Communications Group.
The first internship option is for graduating seniors, with Merck, a global healthcare leader with a diversified portfolio of prescription medicines, vaccines and animal health products. The 10 week program, beginning in May or June, is within the Investment Analytics & Decision Sciences department. There are positions open for Data Sciences, Promotion Optimization and Analytics.
Being able to perform quantitative research is a skill that is being increasingly demanded by employers worldwide. As more and more interactions with healthcare companies are occurring online, companies such as Merck are getting better and better at recording all of these interactions in an attempt to better understand consumer preference and drive innovation. Optimizing advertising placement and generating new insights to guide branding efforts are some of the areas typically associated with Data Sciences, Promotion Optimization and Analytics. This opportunity will help you gain hands-on experience in the pharmaceutical industry while helping you develop your career network, as Merck is one of the top 5 pharmaceutical companies by revenue. To apply, go to the Bridge and submit the requested documents until March 13.
The second internship is with the Publicis Healthcare Communications Group, one of the largest pharmaceutical and health advertising groups. As an intern, you will be assigned to one of the departments within agencies.  In some departments you will be working directly for clients, such as in the Creative or Accounts Management. In others, such as Human Resources or Finance, you will be providing support for the company's internal efforts.
The internship promises to be a dynamic 10-week experience, where you will have the opportunity to network and learn from other interns and agency leaders, including the PHCG CEO, Nick Colucci. There is much emphasis on working in cross-department, cross-region teams on projects: as an intern, you will be assigned to a group project which will be presented to an agency committee at the end of your internship, where you will be competing for some very exciting prizes (in 2015, the winning team took home Apple Watches). Finally, the company is committed to finding and developing great talent through their internship program, and more than 40% of interns become full time employees upon graduating.  To apply to the internship program, submit your application on the Bridge by March 14.


Follow @HireABison on Twitter to get more updates on what's happening on the Bridge – like what employers are coming back to campus, info sessions, job and internship deadlines.
We highlight a few Peer Picks that we think you'll find particularly interesting every week.  Learn more by checking out each pick on theBridge. And while you're there, see what other interesting opportunities you find! Bridge application deadlines are usually Monday nights at 11:59 pm. If you have any technical difficulties with your application, be sure to email recruiting@bucknell.edu before the deadline and we will be able to help you.