"Um, sorry, you're moving … WHERE?"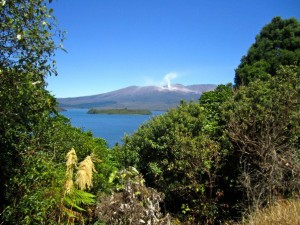 This was the general reaction to the news that, yes, I was moving. Moving to the other side of the world, to a new hemisphere – a place where steering wheels are on the right, winter is summer and the national symbol is the most outlandish creature I've ever witnessed walk this earth (please just Google a video of a kiwi bird).
I won't say it wasn't scary – but it was also an adventure, a leap of faith and an opportunity to learn, grow and discover something new.
And I didn't go over completely unarmed. I did what any good Bucknellian would – I consulted our alumni network, B-Link. And thank goodness I did! Not only did B-Link help connect me to a number of Bucknellians living in NZ, it also connected me to extremely helpful, enthusiastic and kind people who offered immense insight into living and working abroad, welcomed me into their homes, and gave my mom relief in the form of an emergency contact number 🙂
As I traveled around NZ and began my job search, I remained in contact with these Bucknellians who continued to provide invaluable advice and guidance. Then,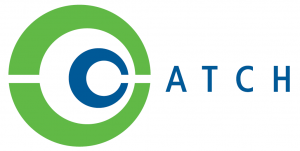 as timing would have it, a job opportunity presented itself within a Bucknellian's company and they reached out to see if I wanted to apply! And now, here I am, working alongside a fellow Bucknellian, for fast-growing Catch Software, which specializes in test management software and execution and integration tools, with Enterprise Tester as its flagship product.
I would encourage any interested students to get out and chase your dreams, whether it be moving across the world or just across the country – reach out and let other Bucknellians know! As you can see in my case, their advice was not just helpful, but life-altering!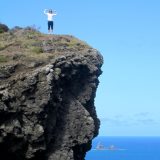 Sarah Herrmann graduated in 2009 with a double major in International Relations and French, she now works for Catch Software in Auckland, New Zealand.
CDC Resources for those looking to work or live internationally:

And last, but definitely not least: