Starting this year we are going be doing a new post series called "Grad School Digest." Every month we'll compile the information about various grad schools and programs we've received and put it into one nice, easily digestible post.
Here is the first one!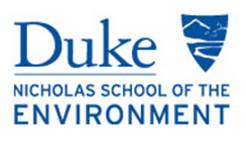 Nicholas School of the Environment at Duke University will be conducting several Open Houses across the US as well as attending and making ourselves available at Graduate Fairs. Closest one for Bucknell is in New York City – October 19 but even if you can't make an Open House you can still find out more about Duke's Nicholas School of the Environment

Thayer School of Engineering at Dartmouth College is starting to plan for the upcoming academic year and feel that Bucknell students interested in engineering sciences would be a good fit for our graduate engineering MS, PhD, and MEM programs, learn more!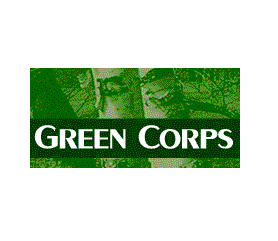 Green Corps is looking for college graduates who are ready to take on the biggest environmental challenges of our day. In Green Corps' year-long paid program, you'll get intensive training in the skills you'll need to make a difference in the world. You'll get hands-on experience fighting to solve urgent environmental problems — global warming, deforestation, water pollution and many others — with groups such as Sierra Club and Food and Water Watch. And, when you graduate from Green Corps, we'll help you find a career with one of the nation's leading environmental and social change groups.  Learn more!
Applications due October 15th 2011  – apply online today!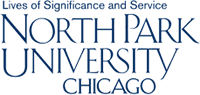 Earn your master's degree in nonprofit administration or complete a graduate certificate in areas vital to today's successful nonprofit organizations at North Park University School of Business & Nonprofit Management. Learn more about this program at http://www.northpark.edu/nonprofit-summer

The Mountbatten Institute offers recent graduates full-time, professional work experience while living abroad in London and studying International Business at Postgraduate level.  Participants are placed with Fortune 500 companies and other global corporations throughout London.  Mountbatten is approved by the UK Border Agency under the Tier 5 – Government Authorized Exchange category.   Read more in this article from last week's UK Independent, which discusses the benefits of the Mountbatten experience and includes comments from an alumna of the Mountbatten program in New York, "Bridging the gap: Why taking an overseas internship could really boost your prospects." The application deadline is October 1st, graduating seniors welcome to apply.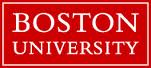 Boston University School of Public  Health offers master's and doctoral-level education in 8 public health concentrations including biostatistics, environmental health, epidemiology, health law, bioethics & human rights, health & policy management, international health, maternal & child health, social & behavioral sciences. The faculty conducts policy-changing public health research around the world with the mission of improving the health of populations, especially the disadvantaged, under-served and vulnerable, locally, nationally and internationally. Attend the virtual grad fair on Nov. 9-10