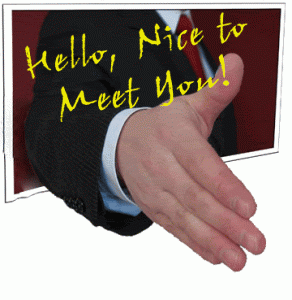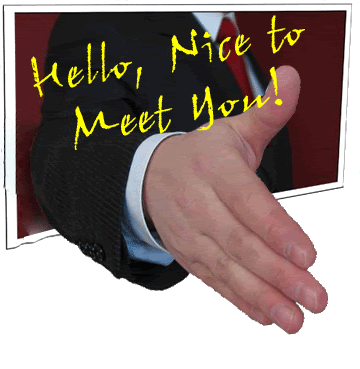 Hey there! I know it's a little early in our relationship right  now and I don't want to scare you off I just wanted to say "Hi!" Many students don't fully discover the amazing resources available to them through the career center until it's too late and we often hear, "I wish I would have come sooner." We don't want that to be you. I'm not saying you need to come in now but I am saying it's better if you don't want until second semester senior year.
But here's what you're going to want to know – we are your friend, the BRIDGE will be your friend – just give it some time and learn all the quirks, B-Link – also your friend.
On September 13 we'll have a Career Open House where you can stop by any time between 11-3 to look around. You don't even have to introduce yourself. Come for some free food and see what the place looks like. If you are feeling really outgoing you can even talk to some of us…we are nice and we can't wait to meet you!
Here's what the front door looks like. Next time you walk by it don't be afraid to come up the steps and open it. Some people may call it the "Botany Building" because this used to be the old biology building…can you believe it? What's more ironic is that I can't grow plants to save my life…I've even been known to kill a spider plant! A spider plant?! The easiest thing to keep alive. Don't worry…I, and we, are much better at helping you grow and find a career path that's right for you. That means majors too so don't forget to check out a really cool resource called "What Can I Do With This Major."
OK that's enough from me for now – I don't want to overwhelm you or scare you off.
Hope to see you soon, have fun at Orientation (it's world class!) and welcome to Bucknell!