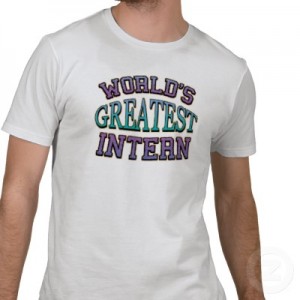 If you are thinking about finding an internship for next summer, this half-hour session provides information about the internship search process and the CDC resources you will need to succeed.
DATE:  Oct. 21, Oct. 28, Nov. 9, Nov. 16
TIME: Noon – 12:30
LOCATION:  Taylor 208
4 dates, same location!!!