Apply to get funding for your unpaid summer internship!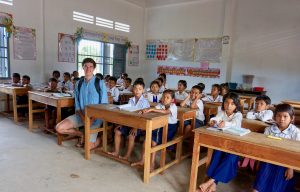 JP Stark '21 almost didn't get to go to Siem Reap Cambodia to do his summer internship with Abercrombie & Kent Philanthropy Clean Water Project because it was unpaid. Thanks to the BPIP Internship Fund he was able to accept the internship he secured and gain valuable experience.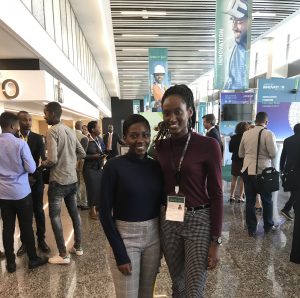 And it wasn't only JP who got to pursue an unpaid internship: Patience Agasaro '21 was able to intern with the Rwanda Development Board. Emma Yost '20 interned at Brigham & Women's Hospital. We could go on….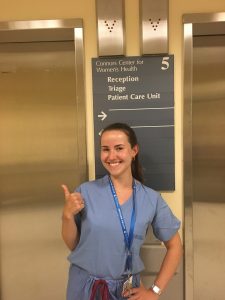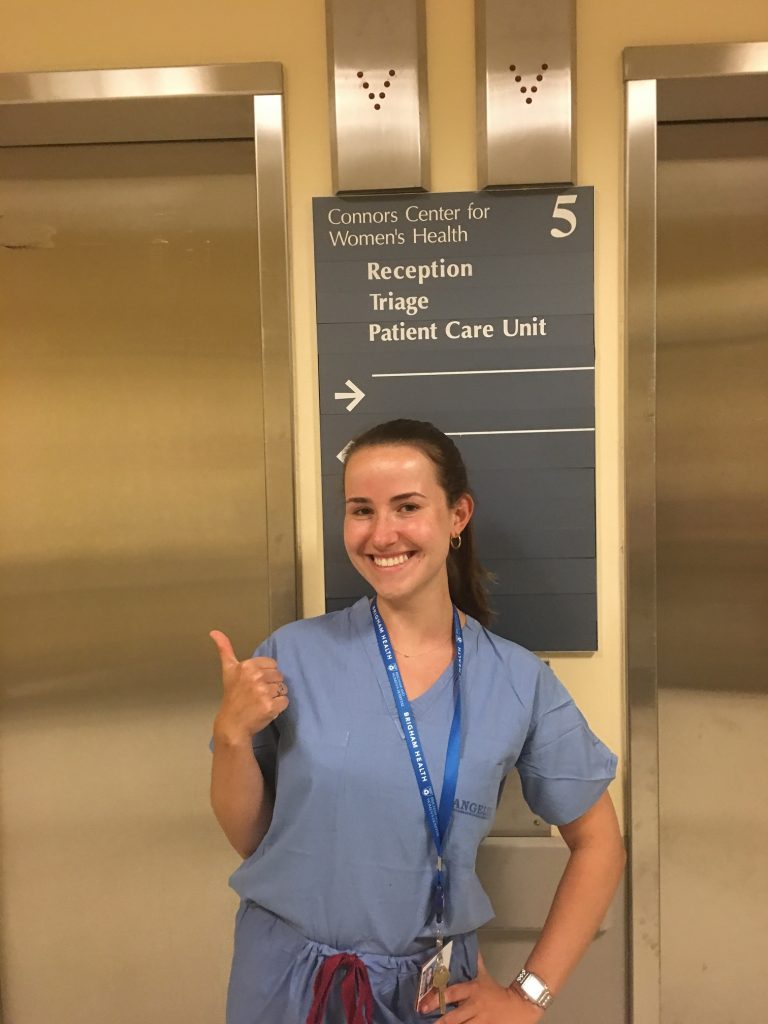 If you have (or applying to) an underpaid internship in the nonprofit or public service sectors come learn about $4,500 worth of funding this is available to you through the BPIP Internship Fund.
Students interested in the program should attend one of the many information sessions we offer throughout the spring semester.
Wednesday, Feb 12: 12:00 – 12:30 pm, ACWS 108
Tuesday, Feb 18: 5:00 – 5:30 pm, ACWS 116
Thursday, Feb 27: 4:00 – 4:30 pm, ACWS 116
Tuesday, March 3: 12:00 – 12:30 pm, ACWS 116
The BPIP Internship Fund is a summer funding resource (stipend $4,500) for students able to secure an unpaid internship in the nonprofit/public service sectors of the economy. The application deadline is Monday, March 23, 2020, and the internship must be secured by the time of the application.
The program is open to first years, sophomores, and juniors who are enrolled as a full time student in the fall following the summer of the internship. Eligible internships must be unpaid and full time (8-12 weeks, 30-40 hours/wk).