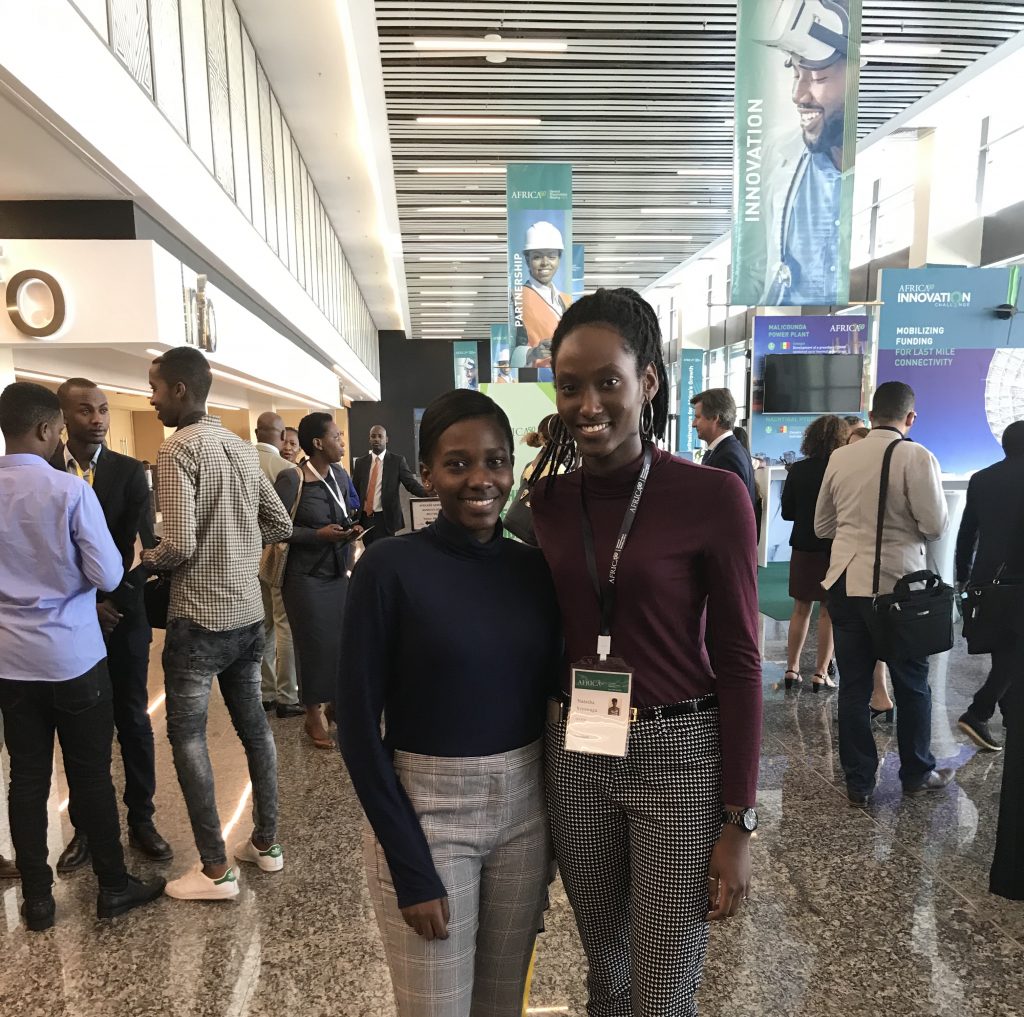 Patience Agasaro '21
Rwanda Development Board
Kigali, Rwanda
Arias Family BPIP Internship Fund
Major: Women's & Gender Studies and French with a minor in Economics
What is the most interesting or important thing you took from your Internship this summer? 
The most important thing I learned this summer is that experience is the best way to learn. I always want to be ready before I can take on any tasks, but interning at RDB exposed me to responsibilities I couldn't have trained for or been ready for and could only learn by doing.

Interning at RDB exceeded my expectations. I met very interesting people from all over the world, and learned a lot about the investment process in Rwanda and Africa that I believe I wouldn't have done elsewhere. I got to attend investment forums with inspiring panels and meetings with investors with my supervisors, all of which changed and built my knowledge about my country's ever growing economy.

How did the BPIP Fund help make your experience possible?
I had an unpaid internship, so the BPIP fund helped me to fully immerse myself in my internship experience without dividing my attention another job for the summer.  

Why would you recommend the BPIP Fund? 
The BPIP fund is more than just a way to make money while interning, it is also a way to figure out what your interests are and also get a taste of how the real work place operates in your field of interest.                        
More about Patience: Patience is from Kigali Rwanda  and is very involved at Bucknell as a member of TEDx Bucknell, the Bucknell African Student Association (BASA), The Black Student Union (BSU), and a Fremont scholar. She builds her resume working for Student Calling and as an Admissions Communications Intern.
More about BPIP: The BPIP Internship Fund is a competitive summer internship program that provides $3,000 scholarship to selected undergraduate students who have secured unpaid internships in the nonprofit, and public service sectors. Information sessions will be held throughout the academic year and the deadline is mid-March. Students must have secured an internship before the deadline.