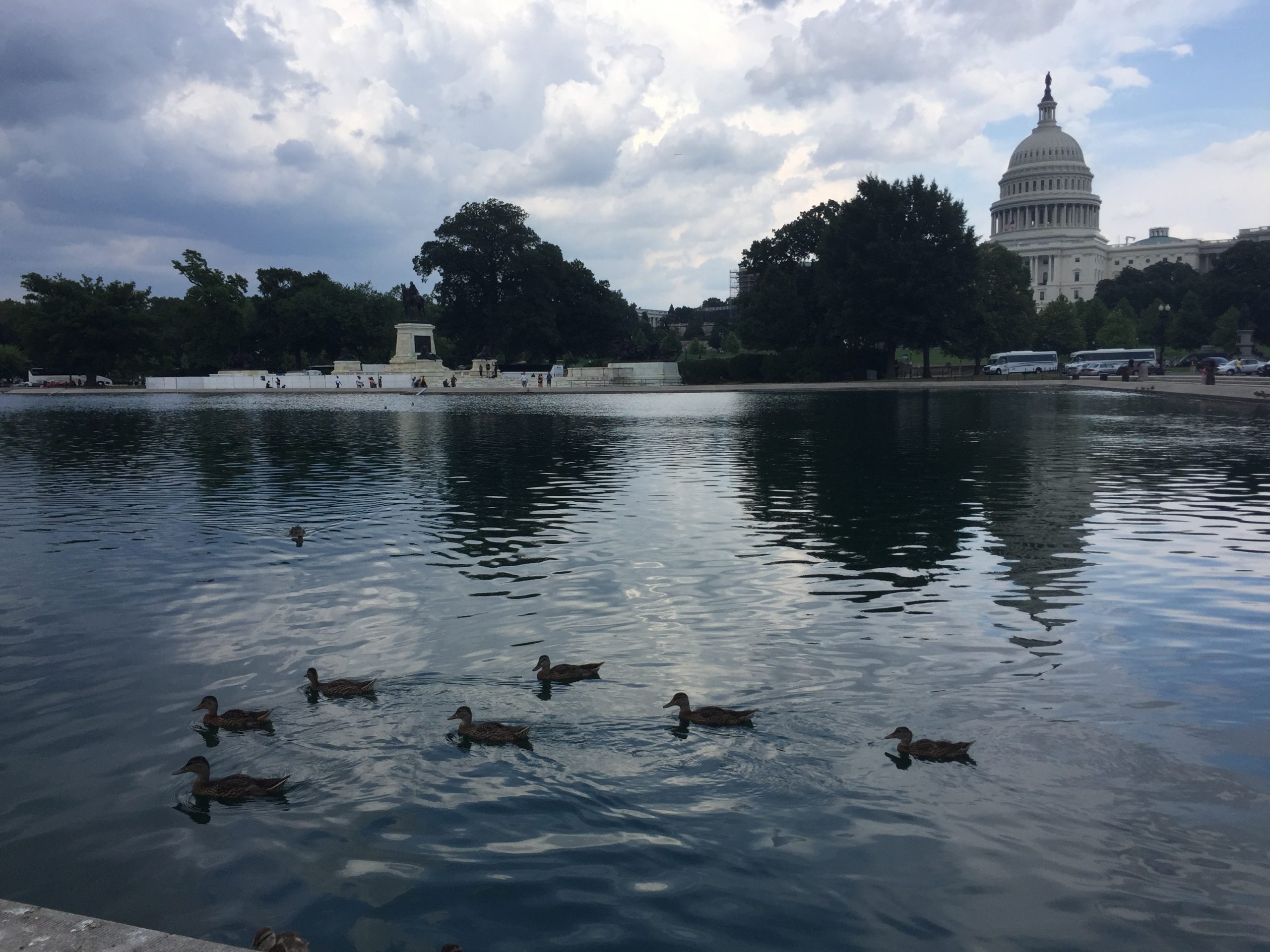 The nonprofit sector offers employment opportunities in the arts and humanities, education, environment, health, human services, international affairs, and more and employs approximately 10 percent of the U.S. workforce. People who work in the sector know why they are there, the greater good that their work and organization are serving, and how they're contributing to the public interest.
WHAT IS A NONPROFIT
Nonprofits cover a broad range of organizations that provide advocacy, service, and humanitarian work and engage such issues as education, healthcare, and human rights. They are called "nonprofit" because they use their surplus revenue to serve their mission and the general public. Non-governmental organizations (NGOs) belong in the nonprofit sector and include citizens' groups that are organized at a local, national, or international level.
WHY YOU MIGHT WANT TO WORK IN THE NONPROFIT SECTOR
Whether you're interested in art and working for a museum, the environment and addressing climate change, or economics and watchdogging on behalf of the public interest, opportunity abounds in the nonprofit sector AND you will get to contribute to solutions that impact the public interest and common good.
Like the for-profit sector, nonprofit organizations have corporate officers and boards of directors, directors and managers in the areas of communications and public relations, human resources, corporate finance, and I.T., as well as development and grant writing. The ability to learn and grow professionally matches like opportunities in the for-profit sector and the skill sets are transferable, so it is not uncommon for people to move in and out of the two sectors over the span of a career.
RESOURCES
NETWORK
Here are some NONPROFITS AND NGOs where Bucknellians have interned, worked, or currently work.
Discover more through the Alumni Directory (New to the app? Get our useful tips) and/or the LinkedIn Bucknell Alumni Page.
RELATED RESOURCES FROM HANDSHAKE