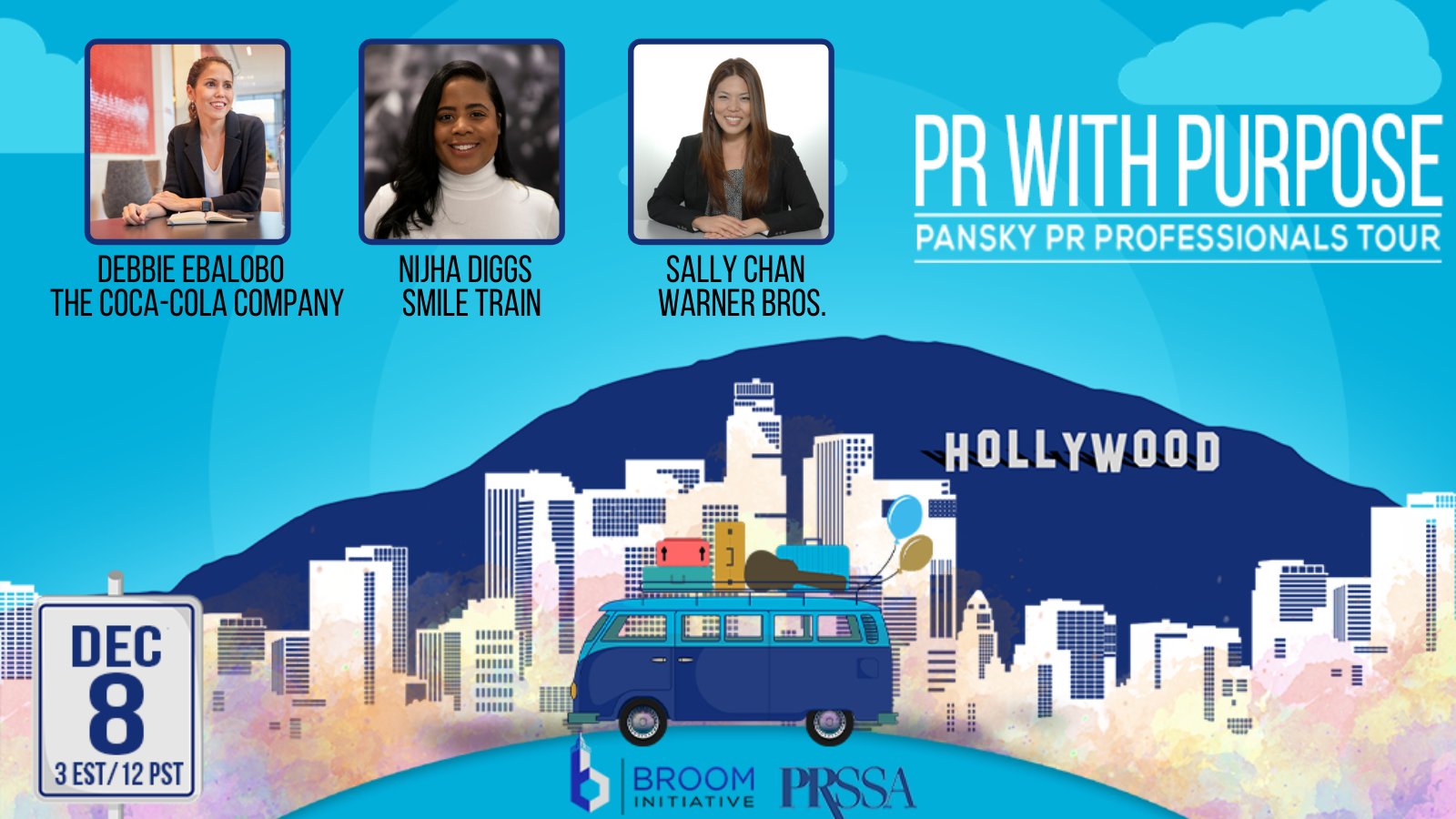 Dec. 8 at 3 p.m. EST / noon PST | Register
Panel discussion will be led by Bucknell Parent Scott Pansky
How can brands stand up for causes or support change? It has been called everything from corporate social responsibility, advocacy, cause marketing to social impact. Whatever the name, the strategy is the same: embrace purpose.
When organizations promote the values they share with their consumers, it moves those publics. People feel more connected to the brand and their purchase intention rises.
This panel will look at America's leading brands to find out how they support social impact strategies. Allison+Partners co-founder and Bucknell parent, Scott Pansky, leads the conversation between:
Debbie Ebalobo, The Coca-Cola Company's Director, Global External and Financial Communications
Nijha Diggs, Smile Train's Senior Director, Public Relations
Sally Chan, Warner Bros., Vice President, Community Engagement
This panel is sponsored by the Glen M. Broom Center for Professional Development in Public Relations at San Diego State University and put on by the Public Relations Student Society of America. This webinar is part of the Broom Center's 3P career series.