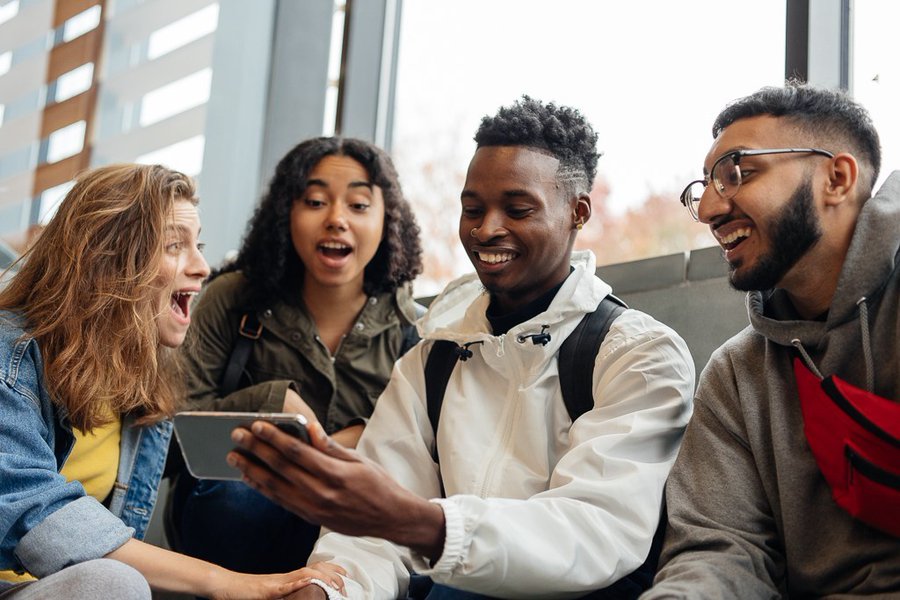 If you haven't already activated your new Handshake account you will want to do that today. One new feature is the ability to "follow" employers. Here are a few organizations to explore today.
---
Discover opportunities on this list of 50 Black-owned or Black-led (Black CEO) companies across diverse industries that you might have an interest in working for. This list includes Fortune 500 companies, dozens of fast-growing startups, and non-profit leaders. Explore this list, then log into Handshake and search for the companies you're interested in. Hit "Follow" to receive notifications about upcoming opportunities. You can also reach out to peers on the Handshake network who have worked at these companies for more information.
For more employers that are actively hiring college students on Handshake today, see: 500 Companies Hiring Students on Handshake Right Now.
Note from Handshake: This list is updated often to ensure maximum freshness, so more than half of the companies below are brand-new as of June 9, 2020. You can enter "newly added" in the search bar to see the most recent additions to our list of active employers! We'll update again the week of June 22.