Sites that track what employers are hiring: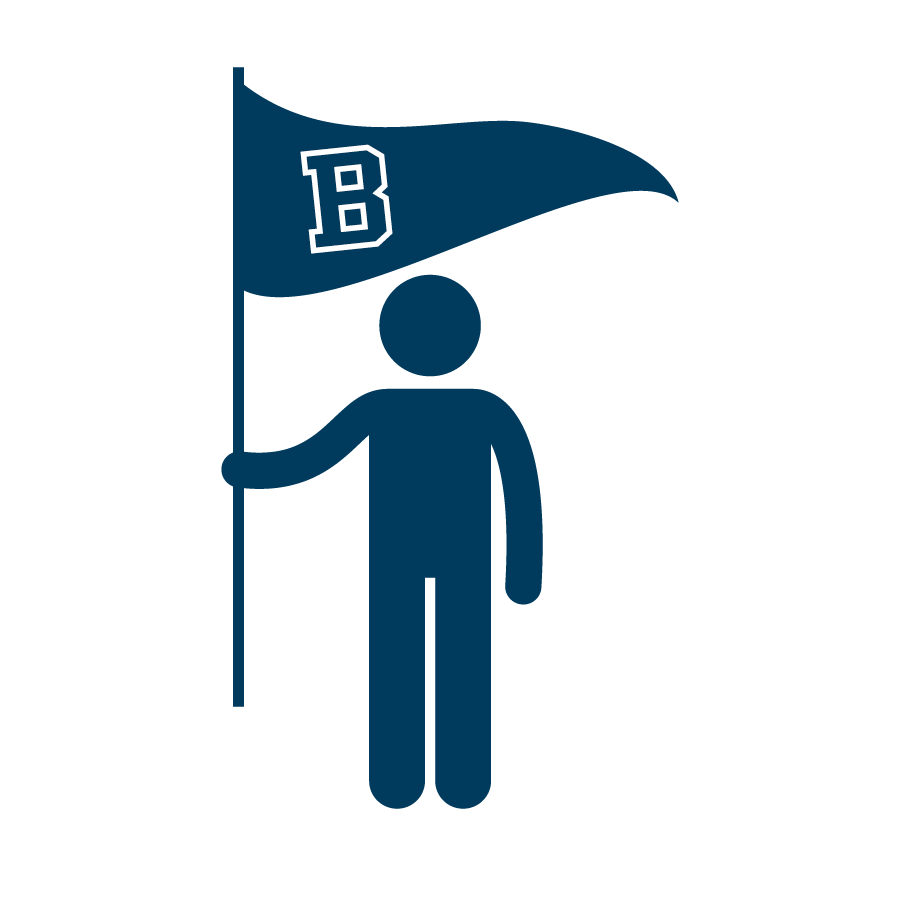 And remember to check the Bridge for all the new virtual and remote internship opportunities that Bucknell alumni, parents and friends are sending in as part of our Help Hire the Herd campaign.
Seniors can check out BucknellConnect for the full time jobs that are coming in as part of this effort.

Remember, the Center for Career Advancement is still here for you; schedule an appointment with our counseling and coaching staff via phone or zoom today!