DEADLINE EXTENDED!
Apply by February 16th
Although response has been positive we recognize there has been a lot going on around campus. That means YOU have ONE MORE WEEK to apply to our internships and help positively support and influence life after Bucknell for your peers (and yourself!).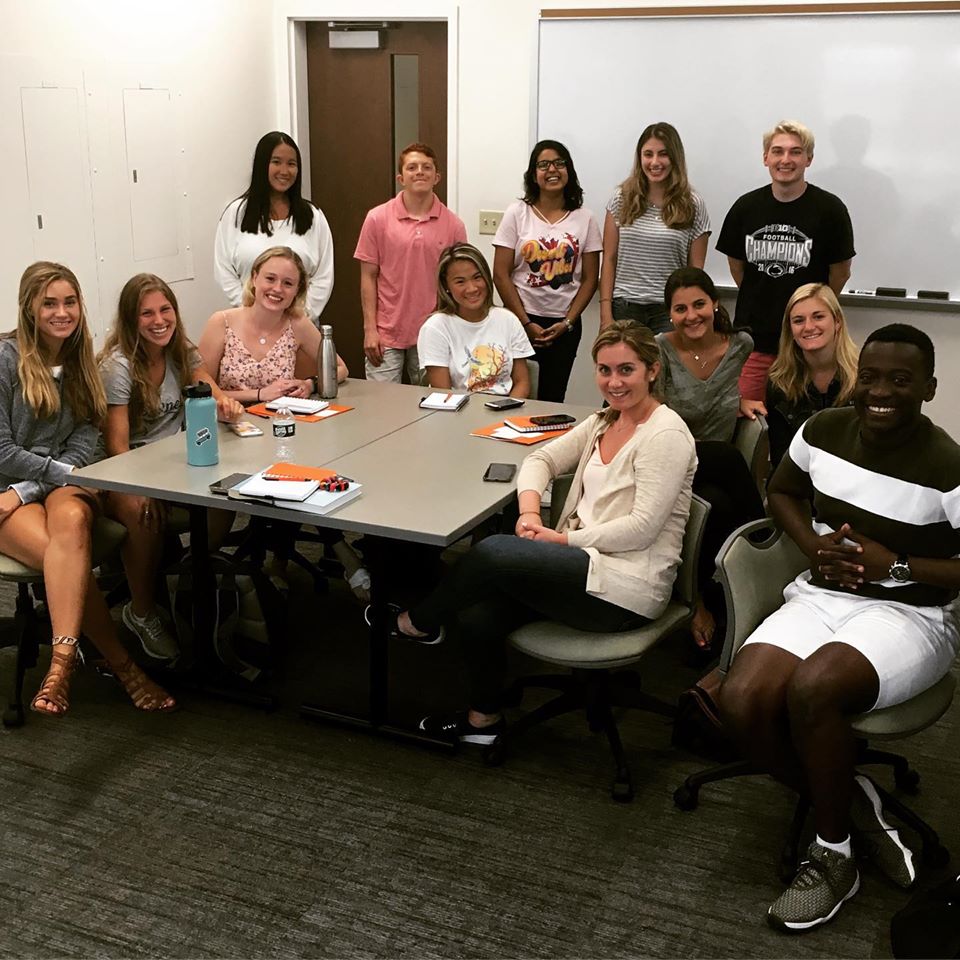 Work at the best place on campus to help you (and your friends) figure out what you want to do with your life and how!
This position would be great if you want to:
Build your resume with top skills employers look for
Help other students
Learn about different careers and industries
Help influence and shape career communities, employer relations or social media and marketing from our office
As a career intern you will be a resource to students while building marketable skills for your own resume.
You will be required to:
Commit to 8 hours per week for the 20-21 academic year
Attend a short training session in spring semester
Come back to campus a few days early in August for training session
Deadline extended to submit your application -Apply on the Bridge by February 16th for the following available positions that interest you:
Career Community Intern
Employer Relations Intern
Social Media & Marketing Intern
Have questions? Contact Sarah Bell (sarah.bell@bucknell.edu).