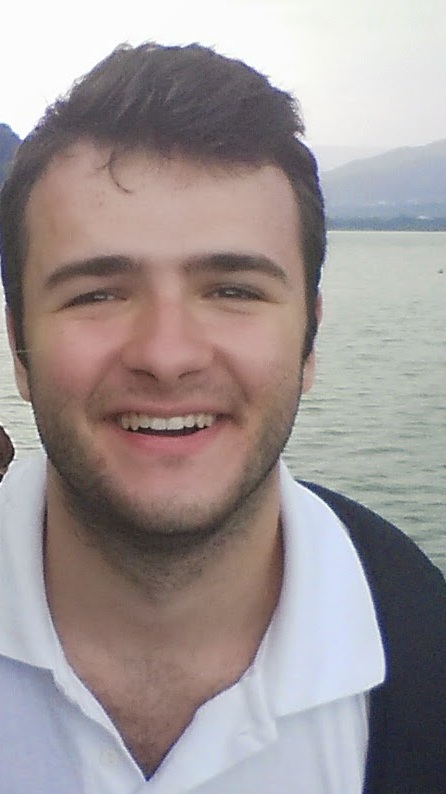 Happy Spring everyone! It seems like the weather is finally back on track. After soaking up the sun, head out on the the Bridge to check some of the positions that are available.
This week's peer picks theme is management. For many students that are interested in management, there is generally one area which they choose to pursue and specialize in. Others, however, find value in having knowledge in many areas of management and being able to have an overall understanding of the organization.
United States Postal Service 2016 Management Foundations Program – apply by April 28
Associated Materials Management Training Program – apply by April 29
The first position is with the United States Postal Service in the 2016 Management Foundations Program. The 18 month, full-time paid rotational program will give you the opportunity to perform in a variety of business units across the organization. Throughout the developmental program, USPS will foster professional growth through mentoring relationships and training. The program is of a very high importance to the organization and executives participate to provide support.
As you gain increasingly complex levels of knowledge, skills and abilities, you will rotate through other applicable business functions to broaden your experience. The variety of departments through which you will be able to gain exposure to is one of the reasons why this position is unique. Departments include: Engineering, IT, Supply Chain, Accounting, Marketing, Human Resources, Facilities, and many others. To view the full list of available positions and apply, you can visit the Bridge by April 28th.
United States Postal Service 2016 Management Foundations Program – apply by April 28
The second position is with Associated Materials, the parent company for many leading brands of building materials such as Alside, Gentek, Revere, Alpine and Preservation. Associated Materials has had over 65 years of experience creating , producing and distributing siding, windows and many other building products. As a vertically integrated company, which means all of the design,  manufacturing and distribution operations are owned by the company, Associated Materials is looking for candidates for their Management Training Program.
Within the Management Training Program, you will be assigned to different rotations that accelerate your career growth through a combination of learning and working in locations across the company. The rotations will focus on developing career opportunities in two core areas of their business: commercial and manufacturing operations. Within manufacturing, you will be dealing with materials, supply chain and all issues related to manufacturing plants. Within commercial operations, you'll gain exposure to Associated Materials' distribution operation, commercial sales and post-sale support operations. You can apply for this position on the Bridge by April 29th.
Associated Materials Management Training Program – apply by April 29
Follow @HireABison on Twitter to get more updates on what's happening on the Bridge – like what employers are coming back to campus, info sessions, job and internship deadlines.

We highlight a few Peer Picks that we think you'll find particularly interesting every week.  Learn more by checking out each pick on the Bridge. And while you're there, see what other interesting opportunities you find! Bridge application deadlines are usually Monday nights at 11:59 pm. If you have any technical difficulties with your application, be sure to email recruiting@bucknell.edu before the deadline and we will be able to help you.