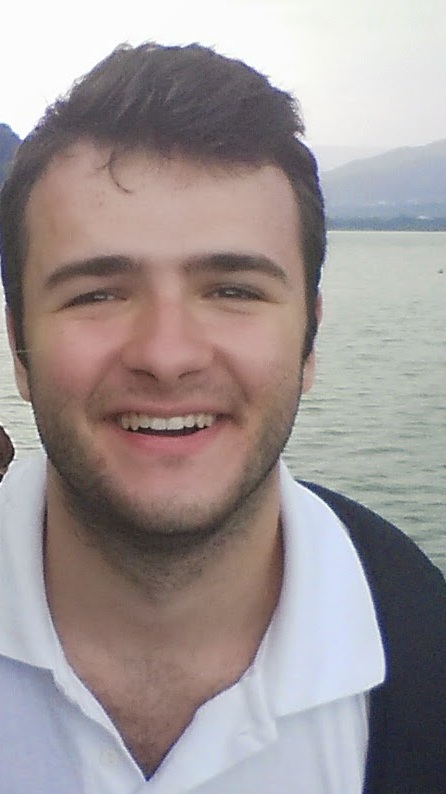 It's almost April 22nd, which means it's almost Earth Day! This week's peer picks will focus on positions related to either preserving the environment, or on promoting the switch to renewable energy sources.
1 Maryland Department of the Environment Internship – Apply by April 22
2 CivicSolar Sales and Support Job – Apply by April 18
The first position is an internship with Maryland's Department of the Environment. The Department has sponsored many interns that have tackled a range of issues, including matters related to greenhouse gases, water pollution, and radiation used in medical facilities. The summer intern program provides students with experience working in environmental management. Interns applying to this position will be assigned to the Wastewater Permits program, where they'll be working on projects that seek to protect the State's water resources, and will witness first-hand how pollution prevention affects local waters.
Within MDE, you will be assigned a mentor who seeks to enrich your experience of the internship. You will also participate in weekly seminars, lectures and field trips to gain insight into the breadth of environmental programs that MDE manages. These experiences provide an excellent introduction into the environmental and public issues that Maryland is facing. Not only will you gain experience in how government agencies operate to protect the environment, but you'll also gain a better understanding of the importance of environmental preservation. You can apply to the internship on the Bridge until the April 22nd deadline.
Maryland Department of the Environment Internship – Apply by April 22
The second peer pick is a Sales and Support position with CivicSolar, the fastest growing distributor of photovoltaic products. CivicSolar is a solar distributor with offices in San Francisco, Boston and Austin, which serves to connect producers of solar panels with solar installers, helping global solar equipment manufacturers offer customers the best value, selection, reliability and performance.
Within Solar Sales and Support, you will gain both technical knowledge of PV system design, as well as help sell solar solutions to installers and developers nationwide. After a one month training period, you will assist current Account Managers in daily sales activities. The position requires combination of technical knowledge and sales skills. You will be communicating with both Account Managers and customers in order to assure that customer satisfaction is achieved,  as well as assisting with preparing roof sketches, creating project quotes, and attending industry trade shows and seminars in order to increase your depth of knowledge. You can gain more information and apply on the Bridge by April 18th.
CivicSolar Sales and Support Job – Apply by April 18
Follow @HireABison on Twitter to get more updates on what's happening on the Bridge – like what employers are coming back to campus, info sessions, job and internship deadlines.

We highlight a few Peer Picks that we think you'll find particularly interesting every week.  Learn more by checking out each pick on the Bridge. And while you're there, see what other interesting opportunities you find! Bridge application deadlines are usually Monday nights at 11:59 pm. If you have any technical difficulties with your application, be sure to email recruiting@bucknell.edu before the deadline and we will be able to help you.