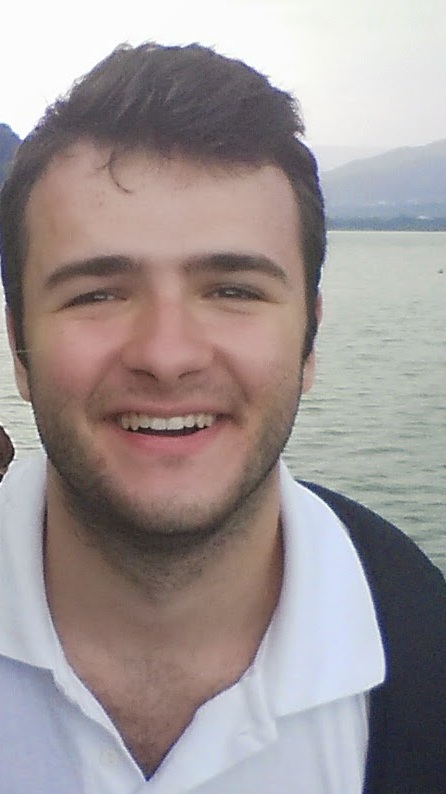 This week's peer picks will be focused on the government sector. The two internships I've researched on the Bridge are among some of the most interesting positions I've seen so far this semester.
1 White House Internship Program – apply by April 17
2 U.S. Embassy in London – apply by April 14
The first position is a Fall of 2016 internship with the White House, through the White House Internship Program. Interns have the opportunity to develop their leadership skills and gain exposure to the public service sector while gaining hands-on experience. As bettering the White House, the community, and the nation is one of the main objectives in of the program, you'll also be able to participate in regularly scheduled service projects at schools and nonprofit organizations in Washington, D.C. The internship is meant to be a learning experience as well, and all interns are united through weekly events, including a weekly speaker series with senior staff members and small group meetings exploring different policy aspects through speakers and discussion.
The assignments given to interns could include conducting research, managing incoming inquiries, attending meetings, writing memos and staffing events. Each intern will be assigned to one of the 16 Presidential Departments, which cater to a wide variety of skillsets, making the internship a right fit for many candidates. Some examples of departments are: Communications, Domestic Policy Council, Digital Strategy, Scheduling & Advance. You can apply to this internship on the Bridge by April 17th.
The second position is an internship offered by the U.S. Embassy in London, with the U.S. Commercial Service. This internship is a great fit for business-minded students who are also interested in working within government. The U.S. Commercial Service seeks to assist U.S. companies with their efforts to enter to UK market and to assist UK companies in forming business relationships with U.S. companies. In order to accomplish these objectives, the U.S. Commercial Service counsels U.S. companies, analyzes information about the UK market, facilitates contacts and promotes products in the UK and European marketplace.
As an intern, you can expect to collect and analyze information, respond to inquiries from U.S. companies, assist staff with event management, promotion and assist with with program support and development. Working within a government agency, while developing business skills in a foreign country is a very rare combination. You'd be able to further your career development while living and exploring a different country, which is an opportunity well worth pursuing. You can apply to this position on the Bridge by April 14th.
Follow @HireABison on Twitter to get more updates on what's happening on the Bridge – like what employers are coming back to campus, info sessions, job and internship deadlines.

We highlight a few Peer Picks that we think you'll find particularly interesting every week.  Learn more by checking out each pick on the Bridge. And while you're there, see what other interesting opportunities you find! Bridge application deadlines are usually Monday nights at 11:59 pm. If you have any technical difficulties with your application, be sure to email recruiting@bucknell.edu before the deadline and we will be able to help you.