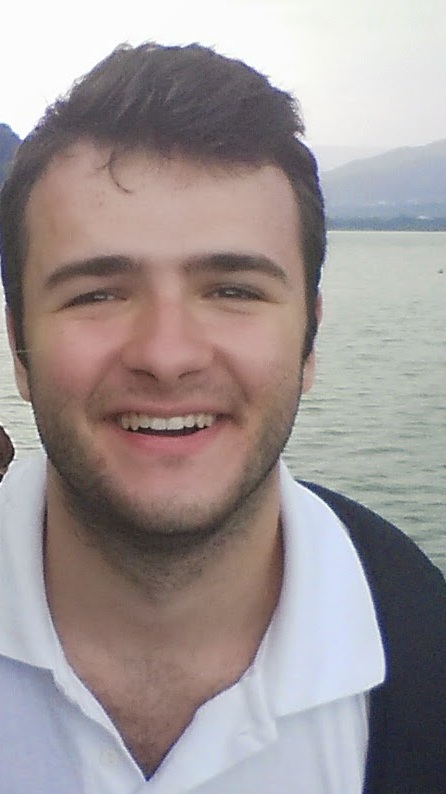 This week we're going to change up our peer pick recommendations with some contrast: one job for students who are very people oriented, and one internship for the analytically minded students.
1 Digitalent Associate Interactive Recruiter – Apply by February 29
2 Geisinger Health System Analytics Intern – Apply by March 31
For some, understanding people is one of life's most rewarding and intricate challenges. If you consider yourself a social butterfly, why not consider a career in recruiting? Digitalent, a dynamic professional staffing agency in NYC with over 20 years of experience is looking for two Associate Interactive Recruiters to join their office. As an Associate Interactive Recruiter, you will be responsible for identifying and connect with passive job seekers in the digital creative space to help strengthen Digitalent's already exceptional roster of candidates. When reading the job descriptions, two things, which are very valuable for an employee, quickly jumped out: First, Digitalent is looking for driven people who are willing to learn from the ground up and have leadership potential. Digitalent is adamant on promoting from inside the company, and with sufficient dedication, you can ultimately manage teams or even offices of your own. Secondly, Digitalent has a very friendly, growth-oriented culture. You'll have the whole team to support you and make sure you are not only developing your skills, but also becoming an integral part of the company. Not to mention, high-performance dinners, bowling night, and even occasional company trips to Mexico sound like great fun.
Digitalent Associate Interactive Recruiter – Apply by February 29
BONUS: See them at the Communications & Arts Fair on 2/9 and learn how to make yourself a competitive applicant!
A second opportunity of note is very close by, in Danville, PA with Geisinger Health System. As an Analytics Intern, you will provide analytic support to analyze how the Modified Early Warning Score (a system to identify which patients require urgent aid), impacts decision-making and patient outcomes. The work strikes me as very technically intensive, and a great fit for student proficient with data and analysis tools such as Excel, SQL, SAS, Minitab or Mathlab. Work takes place in an office environment and you will be running quantitative operational and clinical analysis, and will work to improve workflow. As an internship for a junior, this opening provides not only great responsibility and a chance to gain incredibly valuable skills, but also to make a meaningful difference in patient outcomes, thereby improving the lives of Geisinger patients.
Geisinger Health System Analytics Intern – Apply by March 31
Follow tweets on @HireABison to get more updates on what's happening on the Bridge – like what employers are coming back to campus, info sessions, job and internship deadlines.
We highlight a few Peer Picks that we think you'll find particularly interesting every week.  Learn more by checking out each pick on the Bridge. And while you're there, see what other interesting opportunities you find! Bridge application deadlines are usually Monday nights at 11:59 pm. If you have any technical difficulties with your application, be sure to email recruiting@bucknell.edu before the deadline and we will be able to help you.