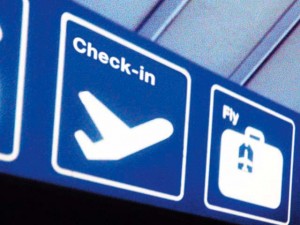 Coming to your Hall soon … First Year Career Check-Ins!
Check with your RA to find out when!
What do First Year students need to think about and do regarding their careers?  The Career Development Center and your peers have a couple important suggestions.  At this brief career check-in, scheduled on your hall, a CDC staff member and upper class student will share information about 2 important resources for you to know about NOW and WHY 1.Externships  2. Using the BRIDGE
Snacks will be provided!